Taking trail running to a new low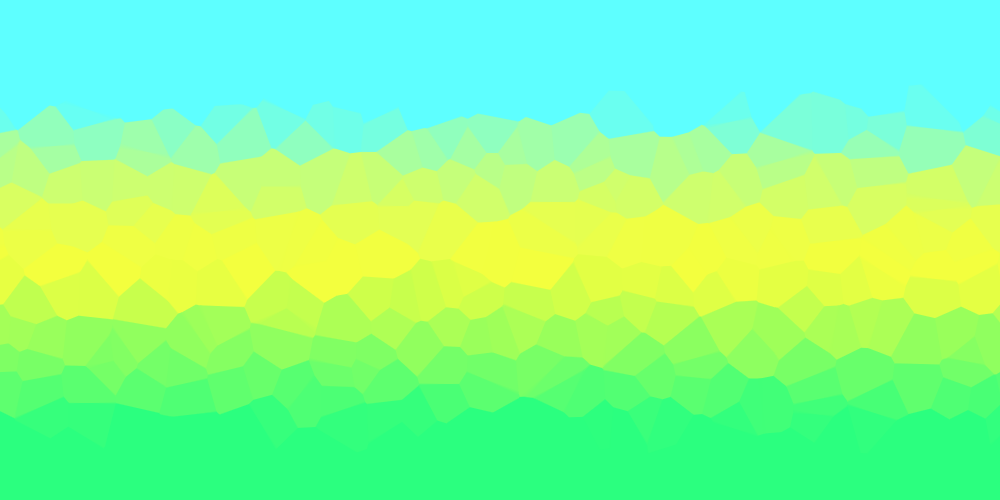 Birth Of The Yeti
TRAIL RUNNERS
The Yeti Trail Runners were formed in 2011 when an unsuspecting road runner stumbled onto the trails. A wild cry was heard and out came the Yeti trail runner. The Yeti's mission was simple, to move the trail ultra running community forward through developing strong relationships within the community parks and forests.

GENERAL INFO
Date: September 27th, 2019
Where: The Virginia Creeper Trail Abingdon, Virginia
Start: 7:00 am Whitetop Station
Finish: 300 Green Spring Road, Abingdon, VA 24210
Awards: Handmade Buckles
Cut-Off: 30 hours
Elevation Gain: 3,000ft
Trestle Crossings: 141 Beautiful Trestle crossings.
Trail Surface: Crushed Limestone and Cinders left over from the trains. Smooth Surface
GENERAL INFO
Date: June 2nd 2018
Time:7:00 am
Location:Damascus , VA
Start: Whitetop Station
Finish:Damascus
Cut-Off: 13 hrs